The UEFA Super Cup 2019 took place this year on August 14th in Istanbul. The UEFA Champions League holders Liverpool played against the UEFA Europa League winners Chelsea. With Liverpool winning 5-4 against Chelsea. Each year the winners from both championships face off against each other to determine who the top European team will be. This is the first time that two English teams have faced each other in the competition.
Stagehands is proud to have been able to provide support for The UEFA Super Cup this year. We provided our German and international customers with highly motivated local English-speaking crew for the assembly and tear down of this great event. Including for sound, video, lights, power cables, forklift drivers, and several other duties.
"Stagehands.net is now working for 5 years together with our Regional Manager Deniz Somersan. This major event now is for us the confirmation that we did the right choices in the past and are on the right way to supply good crew to our international customers in this very important city for the event industry." says Managing Director Patrick Harnisch.
Included below are some pictures from our crews at the event. If you are looking for support in setup for your next event, concert or conference StageHands.net is here to help supply any crew you will need to make your setup a breeze. Whether it's for rigging setup, lighting, sound, or many other areas StageHands.net has the crew you need. For more information on the services we offer and for a free quote feel free to CONTACT US HERE, and we will get back to you ASAP!
-DL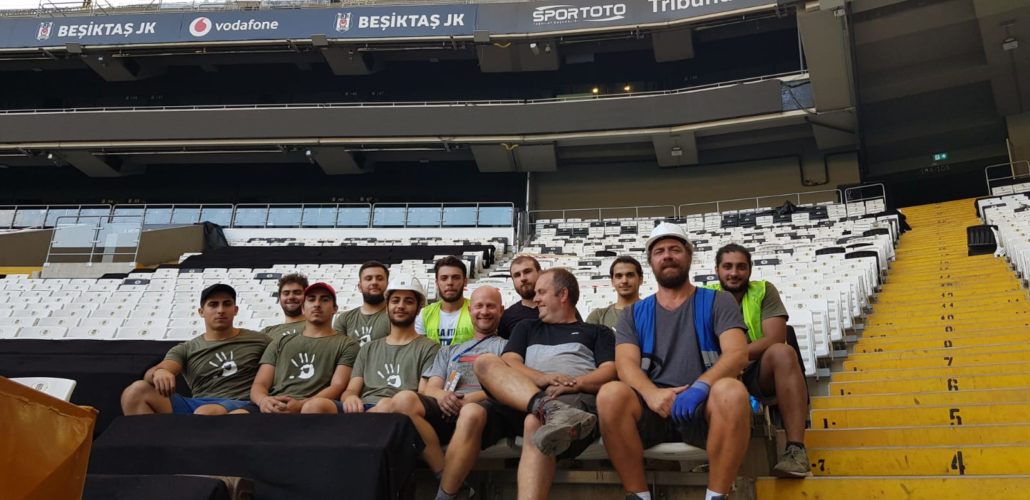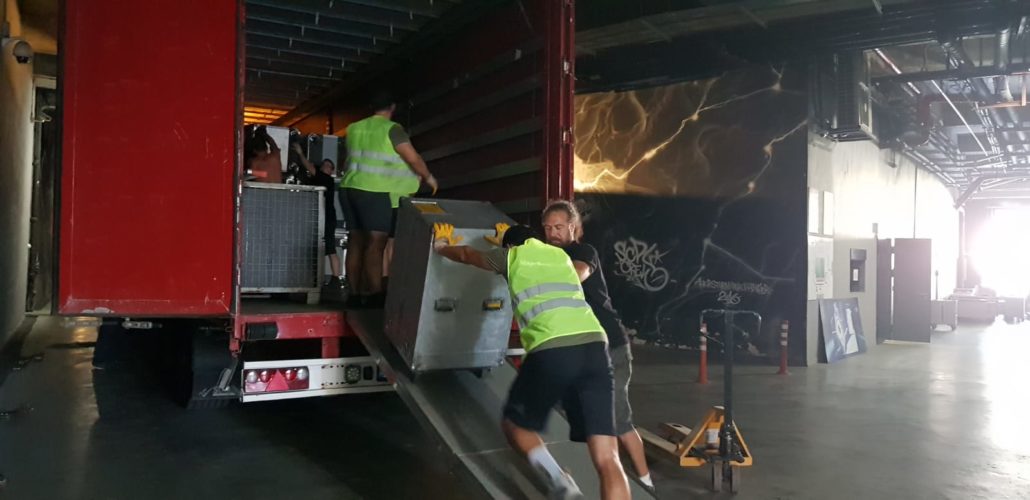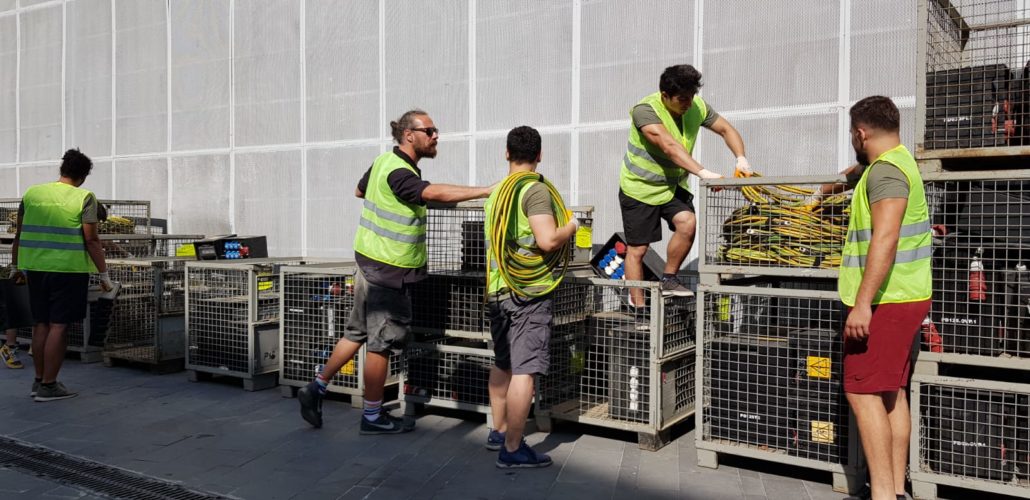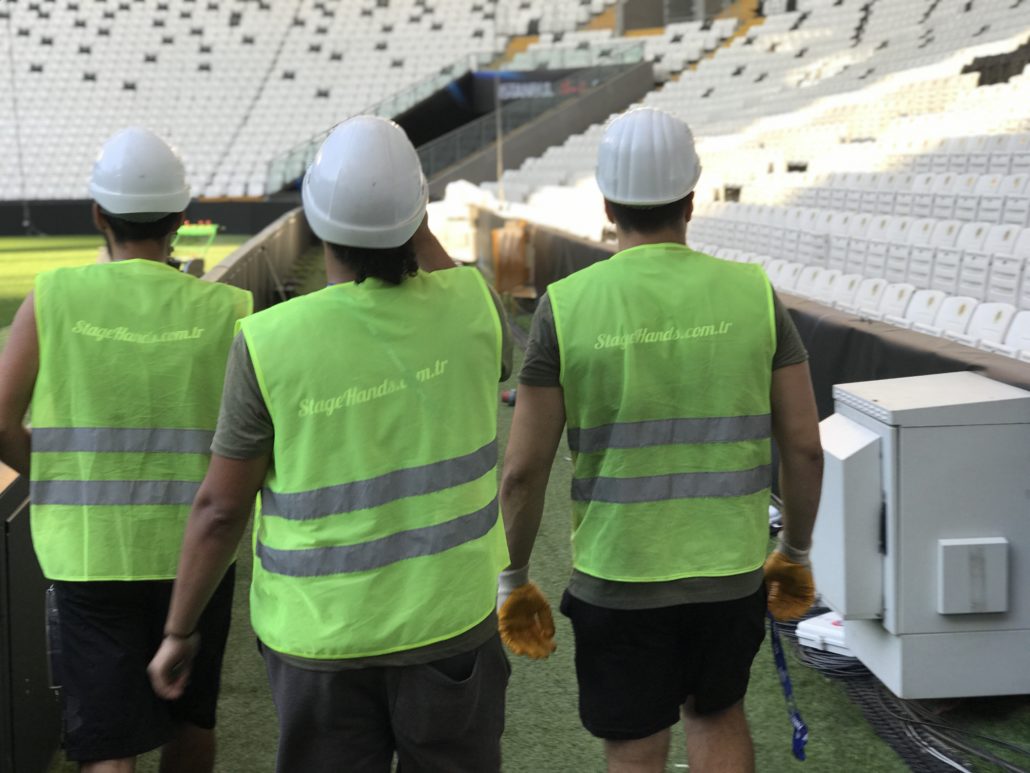 https://stagehands.net/wp-content/uploads/2019/08/PHOTO-2019-08-21-18-37-48.jpg
777
1600
SuperAdministrator
https://stagehands.net/wp-content/uploads/2015/12/sh-logo-2.png
SuperAdministrator
2019-08-30 15:40:45
2019-09-03 12:14:07
UEFA Super Cup 2019