Berlin Historic Sites
Recently StageHands helped with set up for a project at one of E-Werk's historic sites in Berlin. With its first power station being built in 1885 there is a long history to these sites. From power generation, to years as an iconic music venue, to modern renovations into office and event spaces, E-Werk has seen many changes through the years. Despite all the change though it has kept its industrial look and architecture. 
First Power Stations
In the 1880s Emil Rathenau began plans to build power stations throughout Berlin with the goal of pushing Germany's industrial development throughout the coming decades. The first of these stations were built in the mid to late 1880s and made things like the electrified S-Bahn possible among many other technologies. This continued until the 1920s when new technologies allowed for high voltage current to be transported longer distances. Meaning that power stations could be moved to the outskirts of cities. This meant transformer facilities had to be built in the cities instead. This continued to be the purpose of these sites up until 1973 when most of the sites were shut down.
A Berlin Music Icon
After these sites were no longer being used for industrial purposes they caught the attention of some prominent figures in the Berlin music scene. It became particularly famous within the techno scene. Between 1992 and 1997 famous DJs from around the world played at several E-Werk sites, including the famous "Love Parade". The final party was a 3-day event with over 4,000 people in attendance.
Renovation and Modern Use
Once this chapter of E-Werk's history was done several renovation projects were started between 2000 and 2005. This was done in order to transform the sites into spaces for office and event use. Today several of the sites are renovated apartment buildings, office spaces, and large halls. Despite the renovations though these sites have still held onto their industrial design and stand out as unique and interesting, yet useful event spaces in Berlin.
Contact Us
Below are some photos from one such event that StageHands had the pleasure of helping to set up. Including lighting, LED panels, sound, and many other tasks. If you are looking for help with your next concert, conference, or event please feel free to contact us at mail@stagehands.net, and we will get you a free quote ASAP! Whether you're just setting up a small conference stand or for an arena concert we have the crews that you need. For more information visit our website at stagehands.net and for more information on E-Werk check out their site at ewerk.net.
Thanks for reading and we hope to hear from you soon!
-DL
-Pictures taken by Daniel Lewis-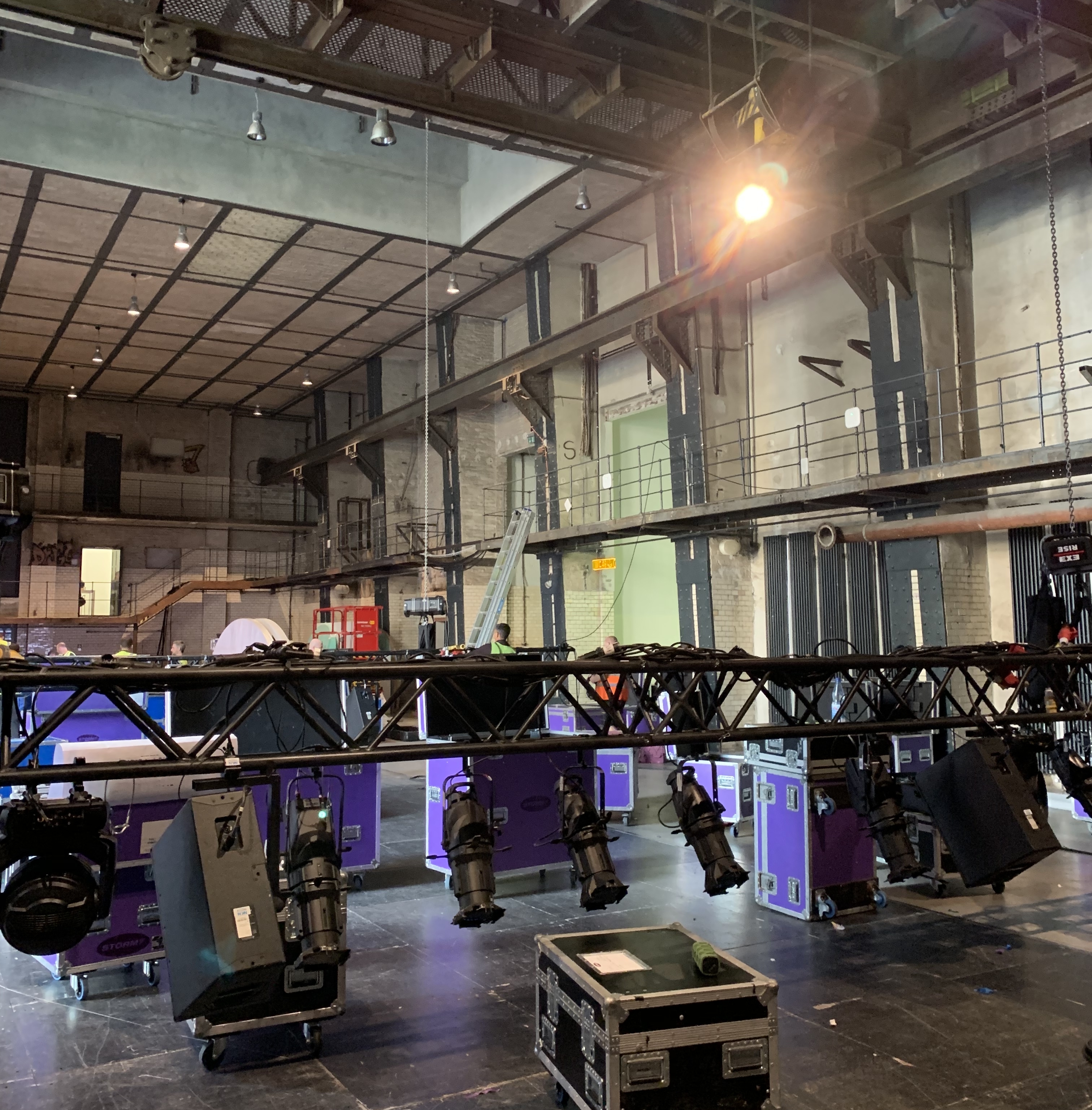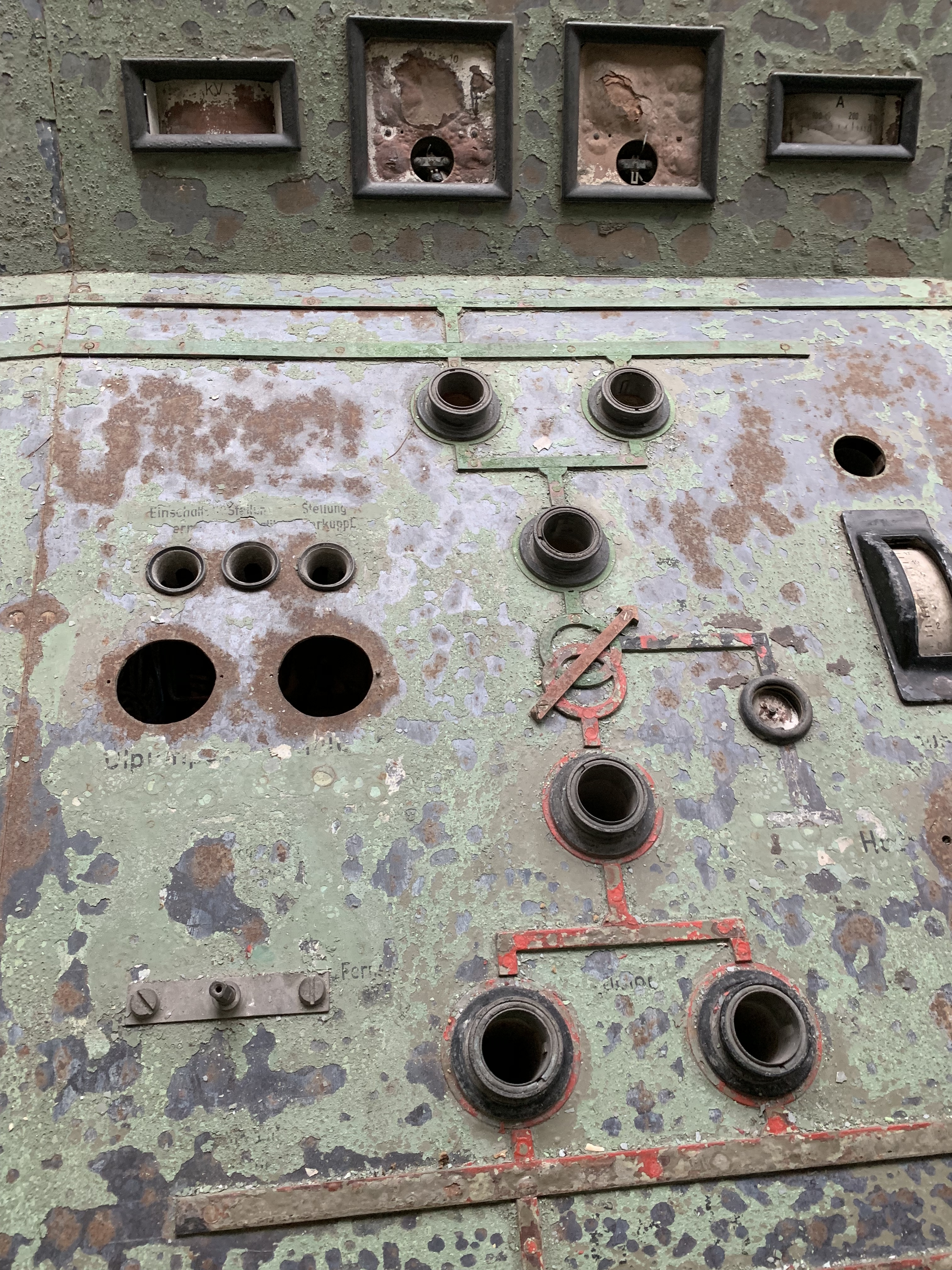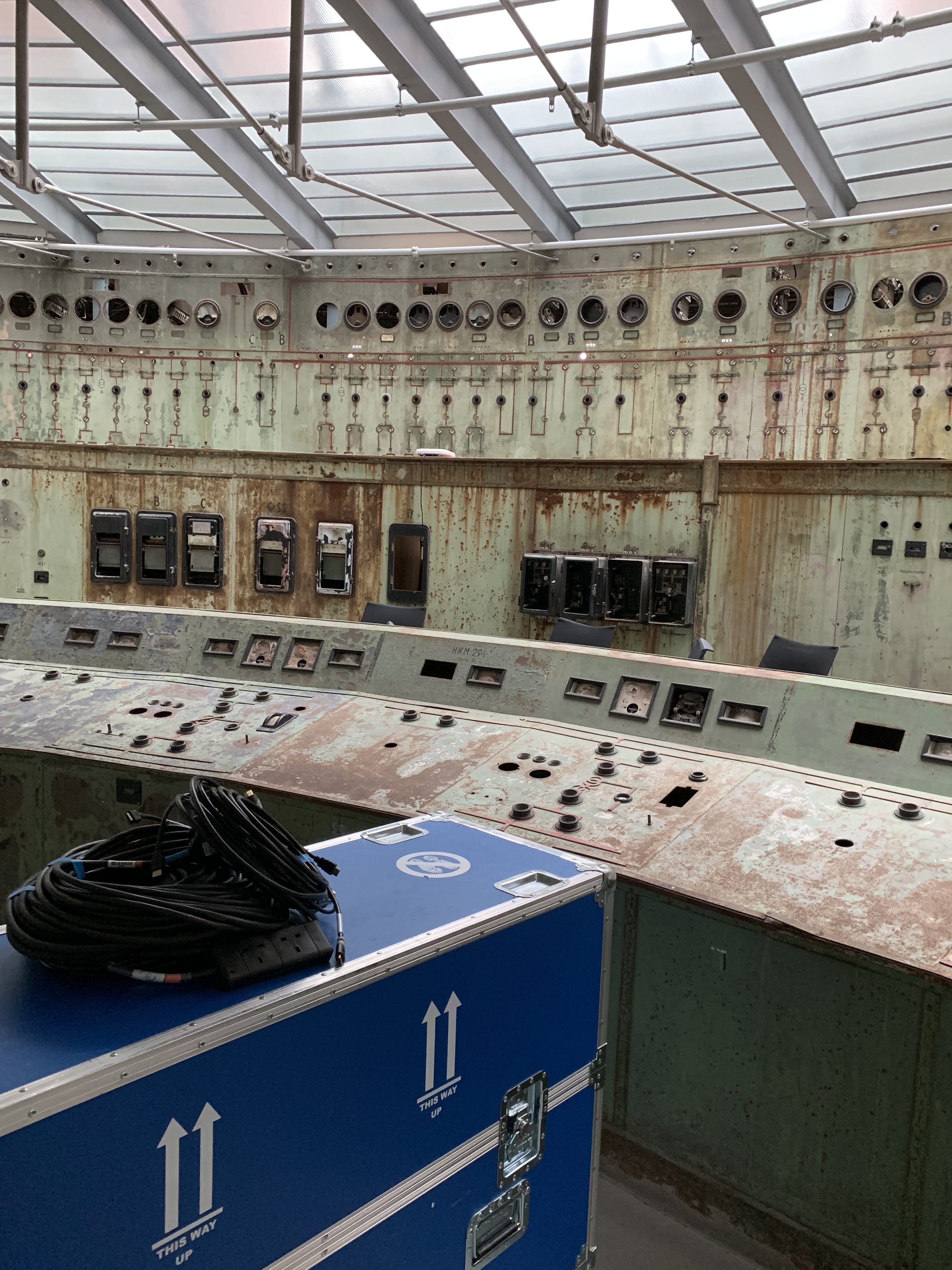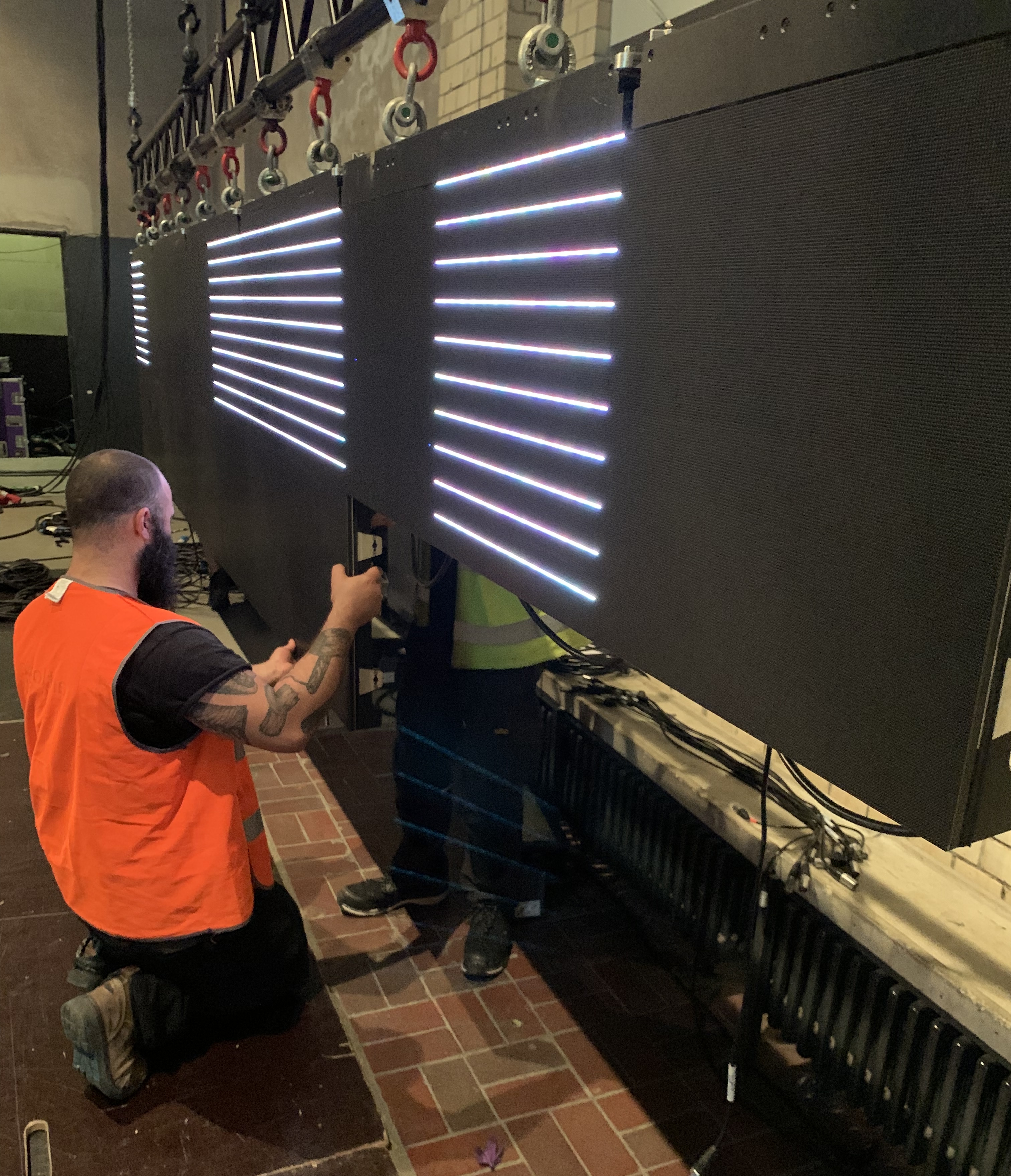 https://stagehands.net/wp-content/uploads/2019/11/IMG_1159-1-e1573138324598.jpg
4032
3024
SuperAdministrator
https://stagehands.net/wp-content/uploads/2020/09/stagehands-logo-r-black.png
SuperAdministrator
2019-11-07 17:38:27
2019-11-07 17:38:27
E-Werk And StageHands