Last week StageHands.net had to pleasure of working at a UNESCO World Heritage site; The Grand Hall Zollverein. The Zollverein is an industrial coal mining complex opened in 1847. The site was in operation until 1986, when it was closed down and then immediately bought by the State. Because of this immediate take-over there was minimal decay of the site and much of it was preserved. This is one of the reasons it later became a World Heritage Site. In addition to this, it is also the site of the Ruhr Museum. A museum with over 6,000 exhibits from all across the "Ruhr" area.
For this particular event we helped set up for a conference and banquet. Some tasks we were involved with included setting up lights, LED displays, sound equipment, displays, and unloading/loading materials. Below are some pictures from our work there, If you are interested in finding out more about the Grand Hall Zollverein feel to visit their website at www.grand-hall.de. And for more information about StagehHands.net and the services we provide visit our website at stagehands.net or email us at mail@stagehands.net.
Thank you and we look forward to talking with you soon!
-DL
Pictures by Daniel Lewis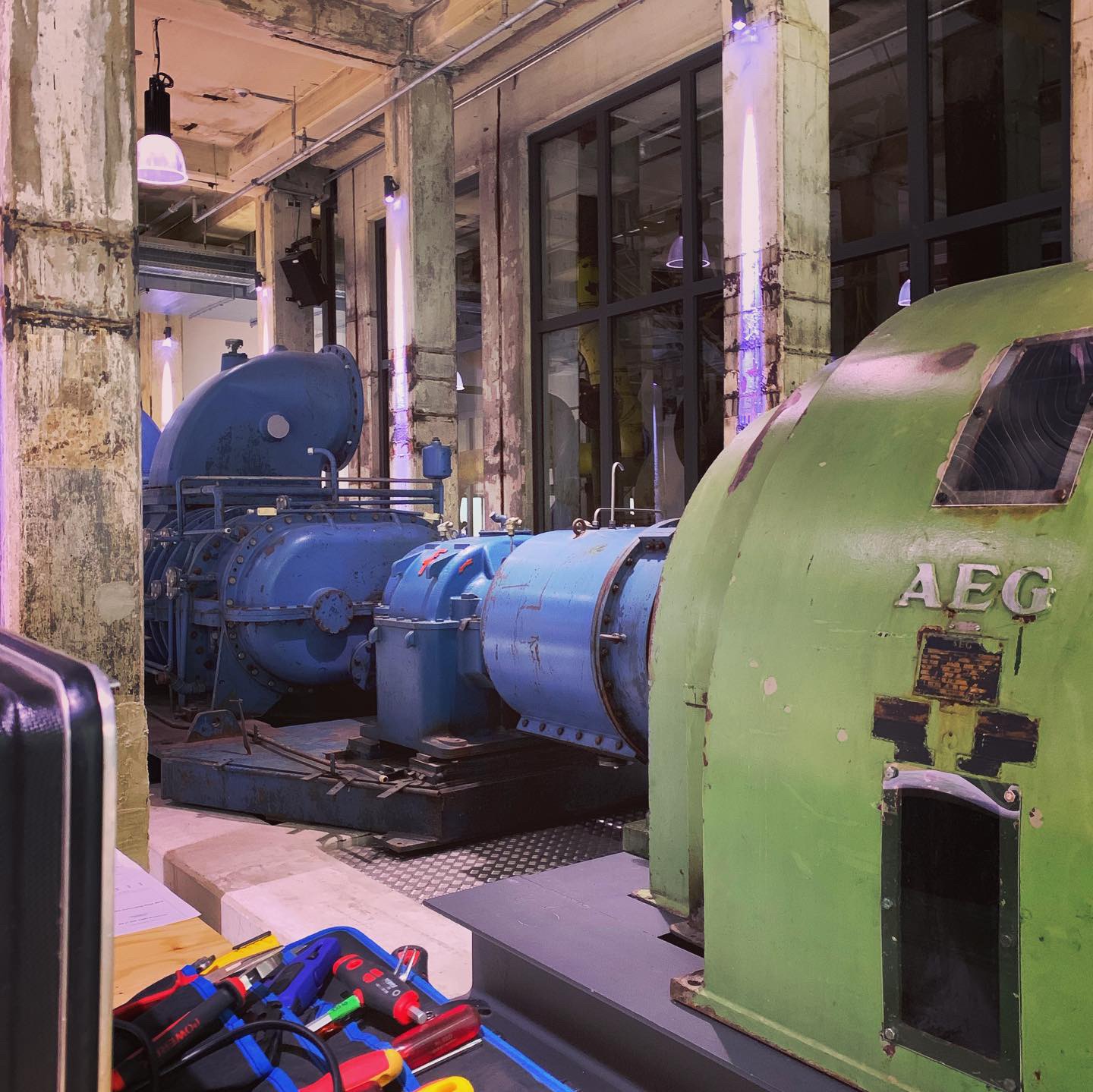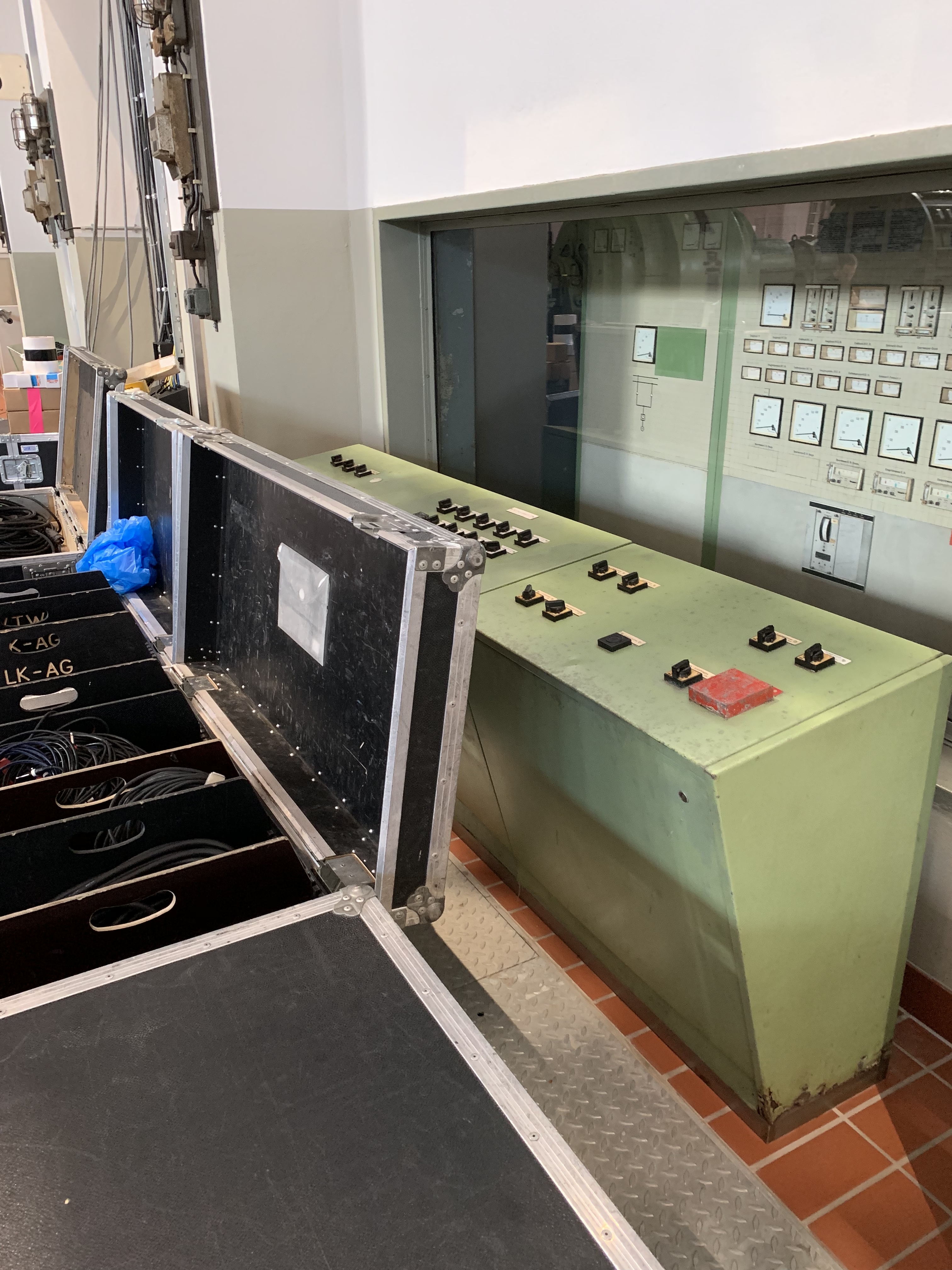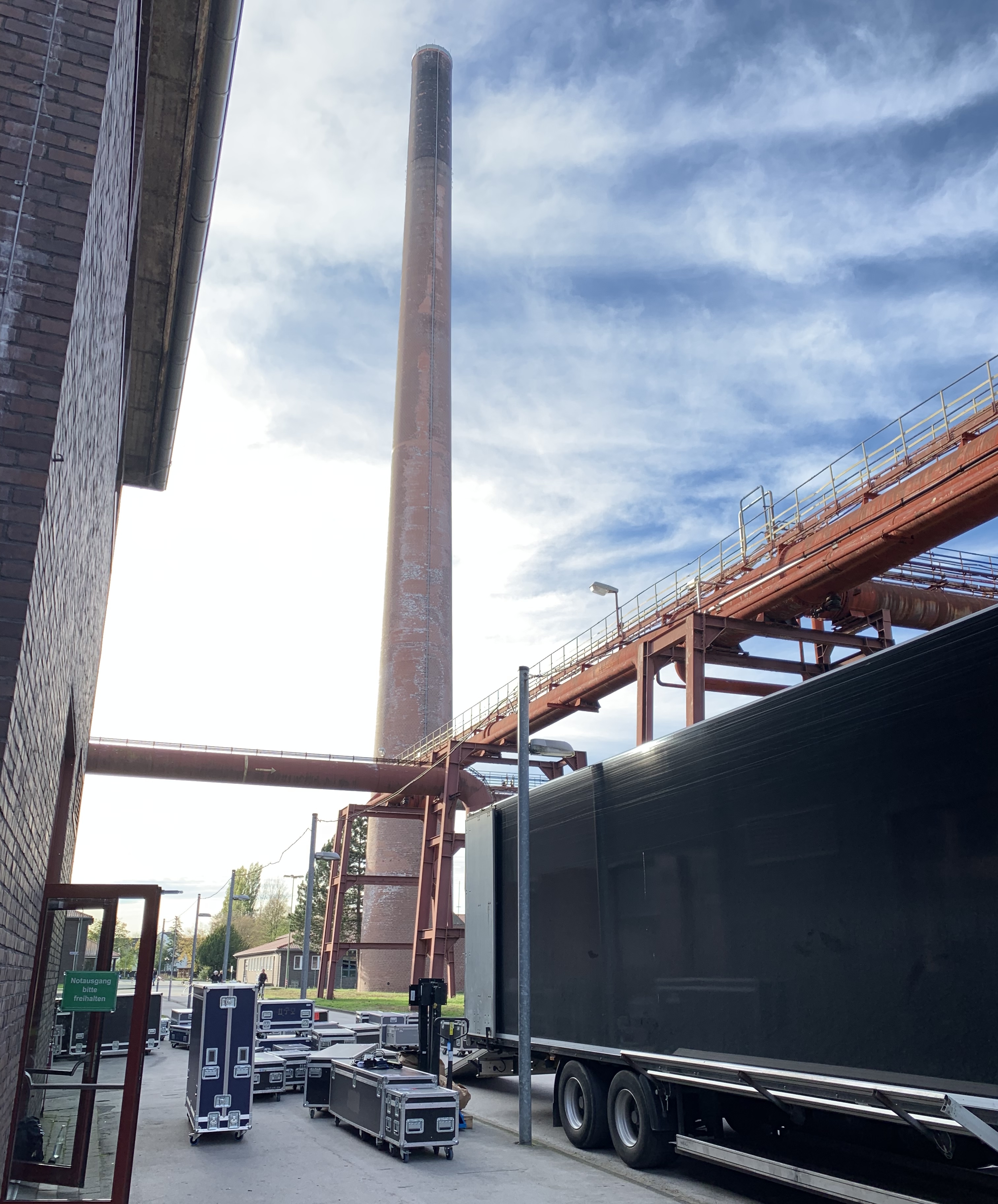 https://stagehands.net/wp-content/uploads/2019/10/AEADD5E8-5959-4C2C-A34A-E5DEE5851ECF.jpg
1440
1440
SuperAdministrator
https://stagehands.net/wp-content/uploads/2020/09/stagehands-logo-r-black.png
SuperAdministrator
2019-10-31 18:02:03
2019-10-31 18:02:03
Grand Hall Zollverein