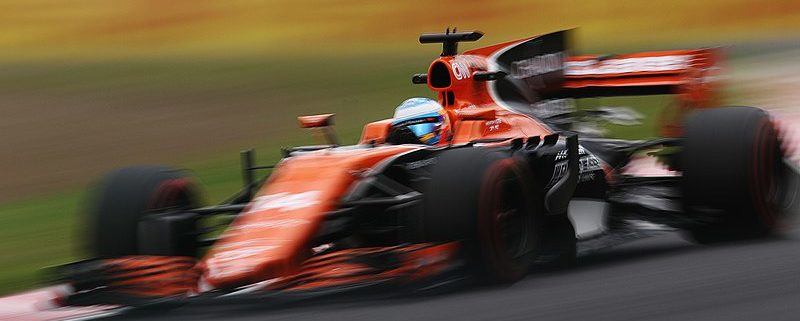 The F1 JAPANESE GRAND PRIX 2019
The F1 Japanese Grand Prix 2019 will be taking place in only a few days in Suzuka Japan. It will be taking place from the 11th to the 13th of October. With the very first championship taking place in 1950, this year marks the 70th Championship. Out of 21 Grand Prix taking place all over the world the one taking place this weekend in Suzuka Japan is the 17th.
The Suzuka Circuit
The Suzuka International Racing Course, also known as the Suzuka circuit, is one of the oldest most popular modern race tracks in the world. Annually it holds 9 major racing events, many other minor events, and is a fan favorite with the F1 Championship. It is usually positioned near the end of the championship and therefore can often be one of the most decisive races of the season.
The Suzuka Circuit is also top of the line when it comes to their VIP suites and lounges. In addition to several VIP suites the track also includes a family lounge and a hospitality lounge. All of which are modern and equipped with many amenities. For this race StageHands.net had the pleasure of setting up one of their VIP areas. This included LED lighting, sound systems, seating and tables, and several other elements. It's always exciting to be able to work at such an impressive venue.
Contact Us
For more information about this event check out their website at www.suzukacircuit.jp. And if you are looking for help with an upcoming conference, concert, or event please feel free to contact us at mail@stagehands.net or for our contact information go to stagehands.net/en/contact/. We provide support for projects of all sizes, from small booth setups to large concerts and conferences. Send us a message, and we can get you a quote ASAP. We hope you have a great day and look forward to hearing from you!
-DL
Image Attribution;
Fujitaka Daidoji [CC BY 2.0 (https://creativecommons.org/licenses/by/2.0)]
https://commons.wikimedia.org/wiki/File:Apollo_IE_Suzuka.jpg
https://stagehands.net/wp-content/uploads/2018/09/800px-14_Fernando_Alonso_38742536231.jpg
533
800
SuperAdministrator
https://stagehands.net/wp-content/uploads/2020/09/stagehands-logo-r-black.png
SuperAdministrator
2019-10-08 10:18:33
2019-10-08 10:41:14
The F1 JAPANESE GRAND PRIX 2019